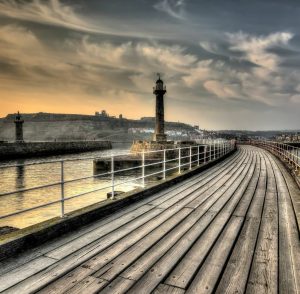 You can read Jane's latest blog posts HERE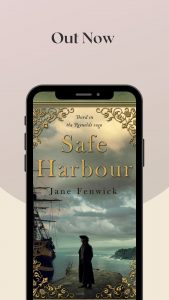 Safe Harbour, the last in the Reynolds seafaring saga is available as an eBook or paperback on Amazon, Apple Books, Kobo and all the usual platforms. See the links on my homepage.
♥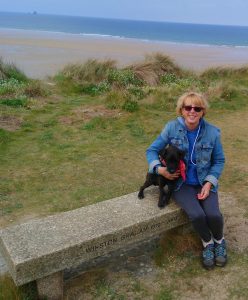 Me and Scout in Perranporth, Cornwall. This is the spot where Winston Graham wrote some of the Poldark series. I admire his writing so much. i hope some of his magic has rubbed off on me.