You can read Jane's latest blog posts HERE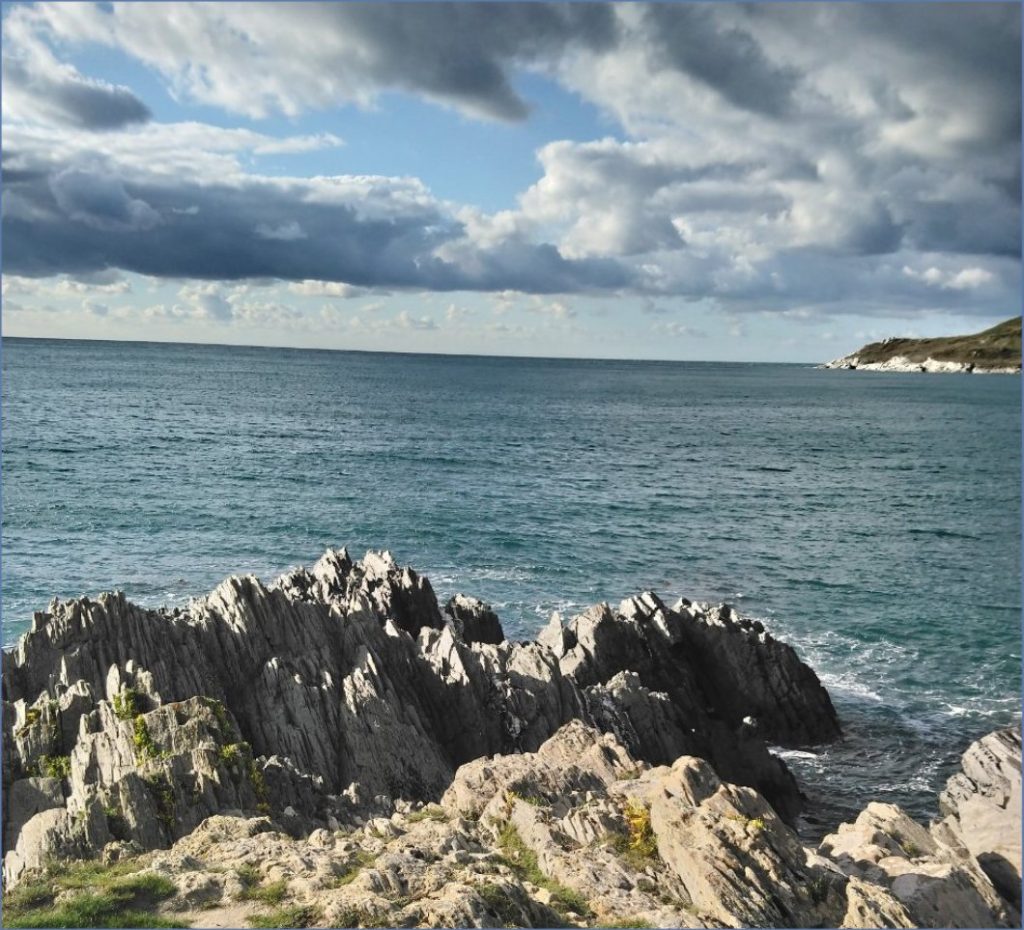 The first in the Reynolds seafaring saga. A tale of love,loss and loyalty.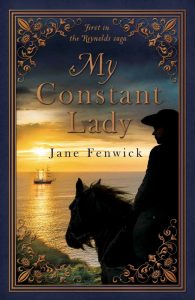 A sweeping tale of one man's love for an unconventional woman.
My Constant Lady is published! Here's the cover – I hope you like it as much as I do. It's available as an eBook or paperback on Amazon, Ibook, Kobo and all the usual platforms. You can also get a copy free of P&P and at a reduced price of £7.99 by contacting my website: wwwjanefenwick.co.uk
♥
This month saw me travel to Northumberland; my excuse was research. I only decided to go two days before I travelled. As one of my favourite cottages in Alnmouth was free I hastily packed and was off. Of course I forgot half the things I should have taken. That coupled with the fact I'd packed for arctic weather conditions and it turned out to be sunny and unbelievably mild. It was also dry which was a bonus. Needless to say I got very little writing done as I wanted to make the most of the lovely weather.
I did do some research and also took lots photos. The one below is Dunstanburgh where one of the characters from My Constant Lady lives. It's taken from the beach at Embleton which is one of the best beaches on the Northumberland coast in my opinion.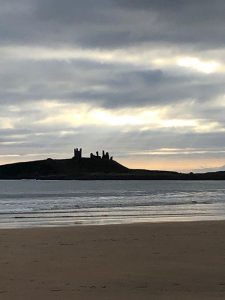 Sadly the week before I set off poor Scout the Patterdale Terrorist had had to have an operation to remove a tiny growth on his abdomen. The test results showed it may have been a tumour but the prognosis is good so long as I remain vigilant – am now trying to stop myself from checking for lumps every ten minutes! As you can see he's fighting fit. Not bad for a fourteen year old. He was none too happy to have to wear this bright blue coat. The vet said to keep the wound covered so that it didn't get sand or sea water in it. Despite his protests he had a great time recuperating on the beaches. It's been a worrying time but he's bounced back quickly much to my relief.
Look at him go!